Freezing Your Skin With Local Anaesthetic for a painfree experience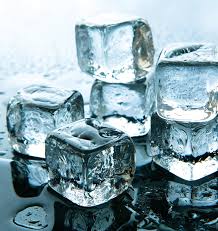 All patients will receive local anaesthesia. However, some lesions lend themselves to "topical" anaesthetic, which means we only use an anaesthetic cream, which is applied 2 hours before under clingfilm or a film plaster. Other lesions have to injected with a local anaesthetic and an extremely small needle.
Topical anaesthetic is called "Emla" cream and can help to provide a painfree experience. It can be purchased over the counter. Ask your pharmacist for advice.
What  next?
If you wish to make an appointment you can contact us or book an appointment online. Please read the section "How TVVS works", thoroughly. To read about the different skin lesions we remove, please go back to the home page and click on the relevant sections.