Meet our Staff at Thames Valley Surgical Services
Meet our Staff as outlined below. We have got 6 patient facing permanent staff members.
Surgeon: Dr Kittel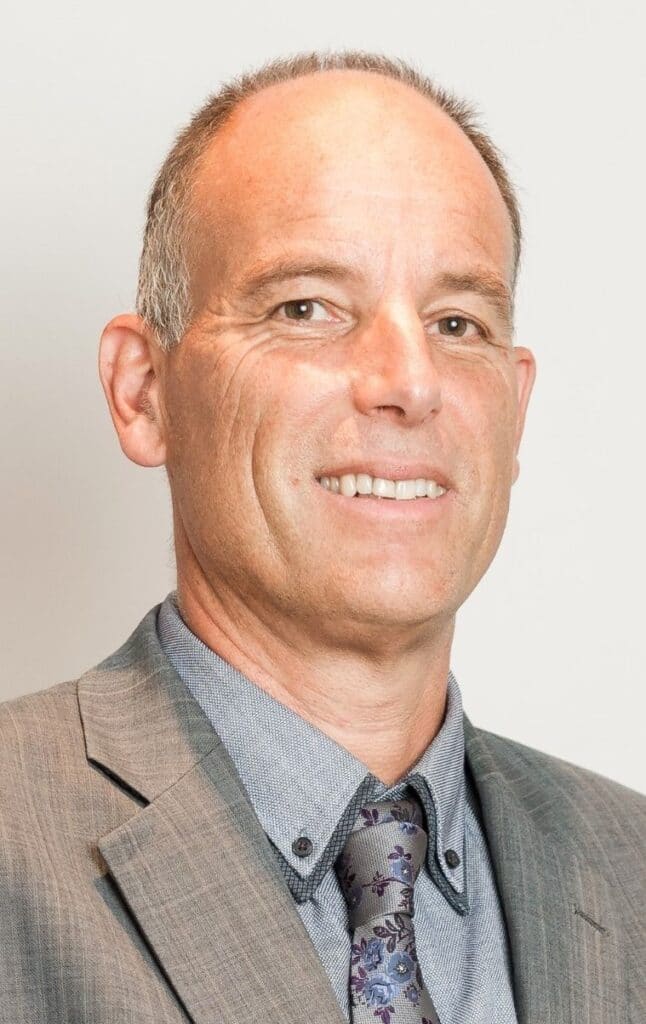 Dr M Kittel is the founder of TVSS and has worked for Thames Valley Surgical Services for 20 years. He has performed over 10,000 minor surgical procedures and is very experienced in Minor and skin surgery. He has helped many other local doctors and surgeons and is trusted within the profession. He has a number of senior roles, is the senior partner of an NHS GP practice and also works leading a number of clinical areas in the locality.
Registered Manager and Clinical Lead Nurse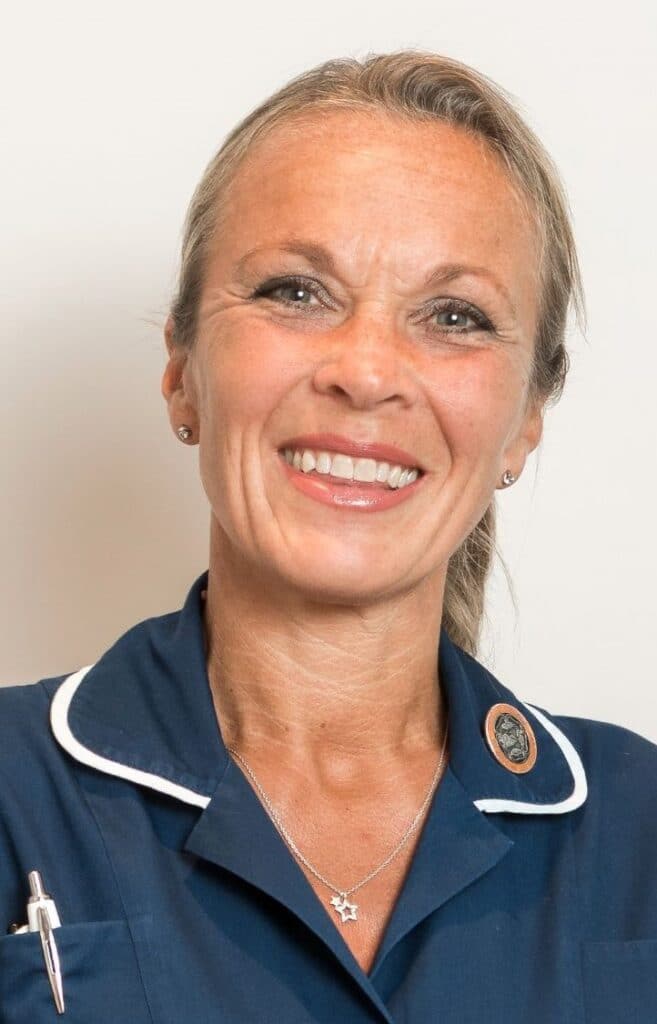 Leanne Kittel is the team leader for our nurse and admin team. She is the heart of Thames Valley Surgical Services and with her huge experience runs the service slick and efficient. She is also responsible for premises, CQC accreditation, policies and procedures.
Secretary to Dr Kittel & Dr Lim: Rebecca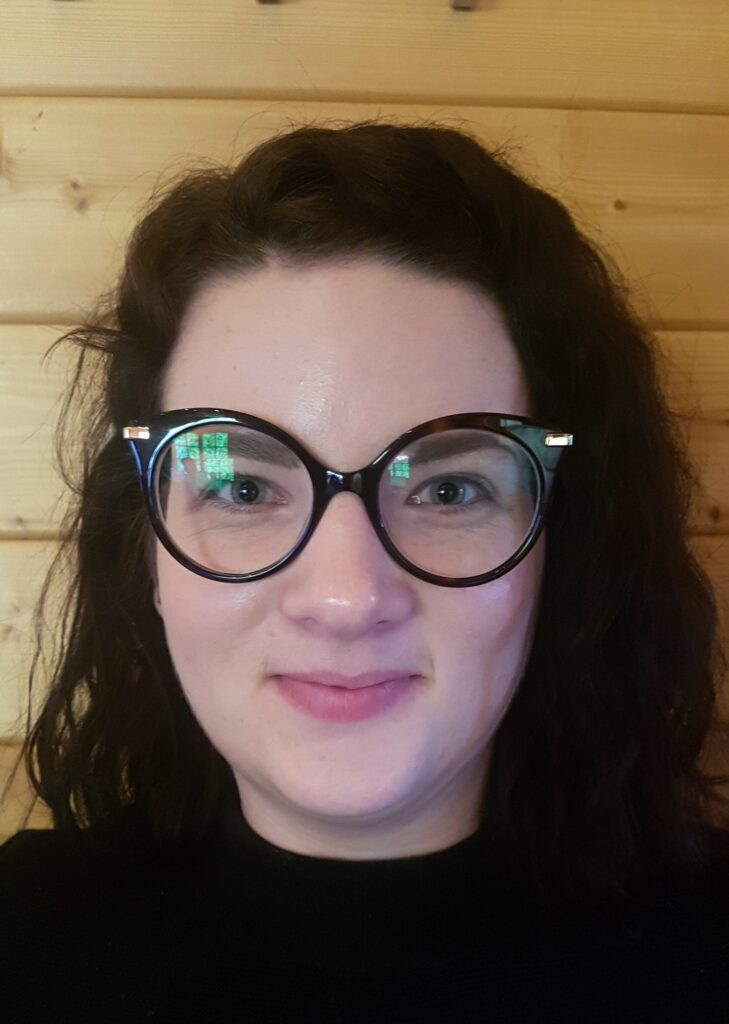 Rebecca runs the office on a daily basis. She supports the doctors and helps booking your procedure and your consultation as well as making appointments and sending out all the required paperwork. She is also experienced in Aftercare Support and is a good first contact point for minor surgery related questions, before and after the procedure.
Nursing Team: Carolyn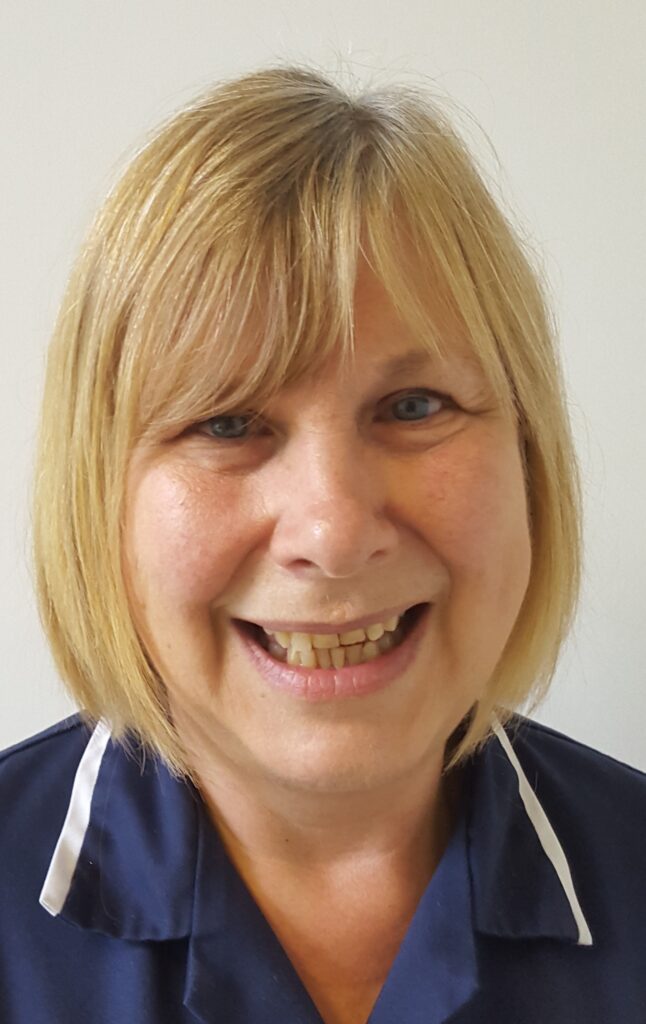 Carolyn has been an experienced local practice nursing sister for many years. She an excellent sister to have in a theatre due to her very wide experience in patient care. However, she is also calming and extremely reassuring, which is consistently remarked upon within our patient satisfaction data. Her specialist area is patients with autism
Nursing Team: Nicki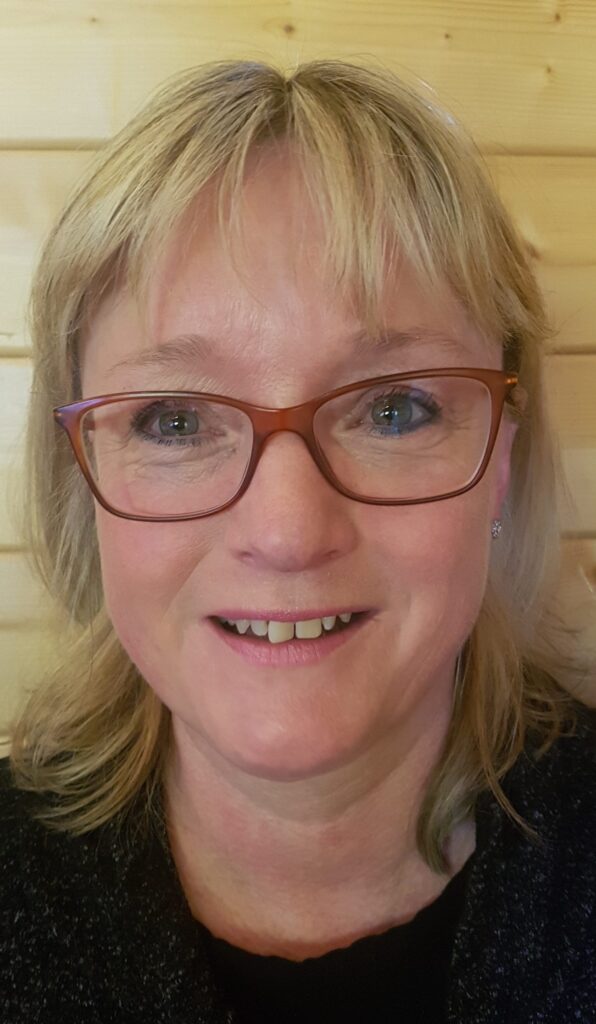 Nikki is an experienced midwife and recently joined our team to start General Nursing after some time off with her children. She has a great sense of humour and surely will put any anxious surgery patient at ease.
Nursing Team: Jane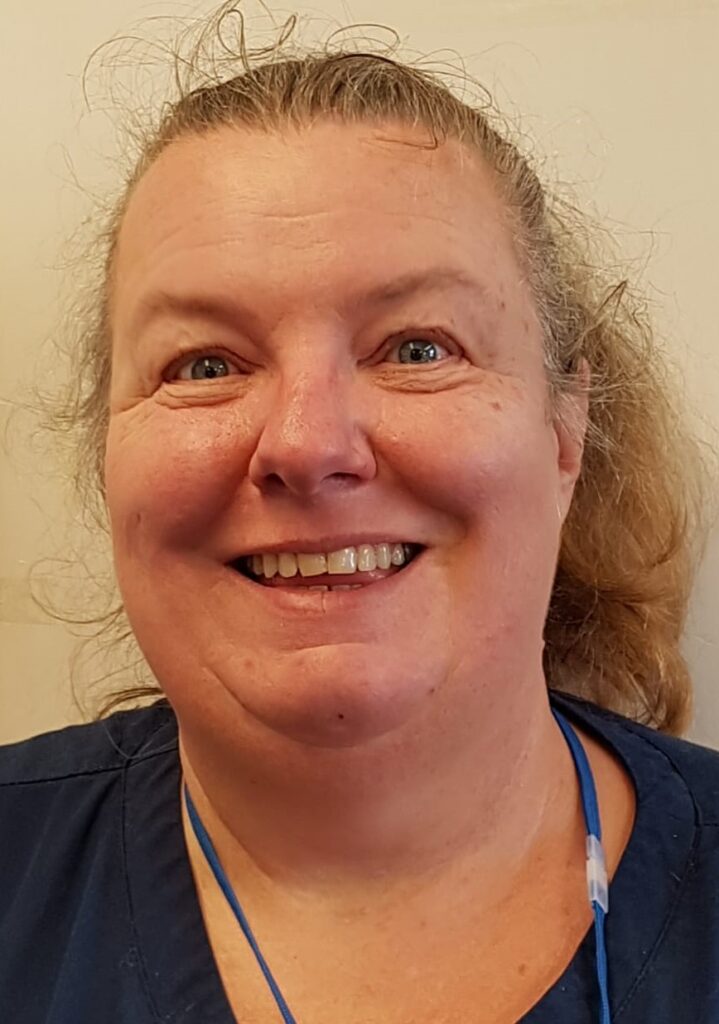 Jane has over 20 years of nursing experience. She has been a local District nursing sister for many years, but has knowledge in trauma and surgical nursing which gives her the skills to deliver a high standard of individualised care. She has a great sense of humour and really can make your surgery a happy experience..