About Thames Valley Surgical Services
History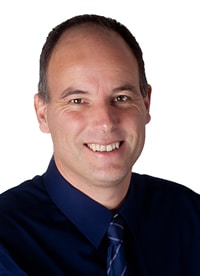 Thames Valley Surgical Services was founded in 2010. Dr M Kittel is the main surgeon and will carry out most procedures personally. He has carried out around 10,000 procedures over the last 18 years.
Technical Information
Thames Valley Surgical Services ™ is a registered trade name. TVSS is trading as subsidiary under TVVS Ltd. Companies No 6989193. Dr M Kittel is the clinical director and has carried out minor surgical procedures for over 15 years. Click here for our CQC information. Find out more about us if you wish to contact us.