Contact Dr Kittels secretary directly on 07973 66 33 55.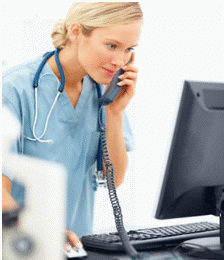 In clinical emergencies that can wait a little call Dr Kittel on the on-call number 07828 66 33 55 and if not answered straight away leave a message. Dr Kittel will call you back as soon as he can, usually in 4-12 hrs. If more urgent call 111 or if very urgent 999. Please ensure you have watched the aftercare video in your aftercare email before you call Dr Kittel and look at the aftercare instruction in the document attached to your email.
The Clinic Phone is 07973 66 33 11, but this phone only receives texts not to disturb the surgeon. Calls divert to the number above.
You can also email Dr Kittel's secretary on tvvs.tvss@gmail.com
If our secretaries cannot answer right away she will definitely come back to you, just leave a message.
When you contact us, our trained staff will take your call and answer any of your questions. If she cannot answer what you are contacting us  about she will ask one of our clinical staff for help and come back to you.
You may also wish to investigate our rates for minor surgery or our clinic times.
Clinic Address:
St. Marks Hospital
Outpatients Department
118 St. Marks Road
Maidenhead
SL6 6DU