Providing Minor Surgery Safely During The COVID-19 Pandemic - Information about service changes.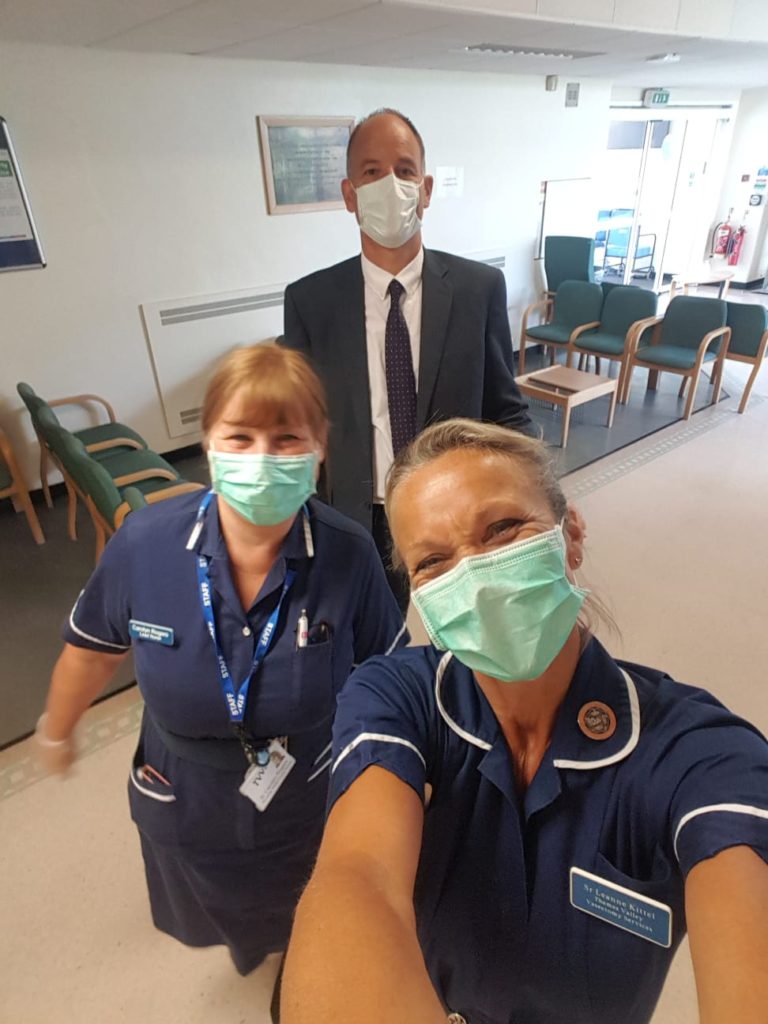 We are taking the health of our patients and our staff very seriously. We therefore outline a number of changes to our service below to allow safe provision of vasectomy services during a period of social distancing.
Our new clinic system for maximum pandemic safety
Introduction: The new system is designed to do everything online to reduce your contact with us to a minimum. This will help you and us to work safely during the COVID-19 pandemic and minimise the infection risk to almost zero. If you do not have access to a smartphone or tablet or laptop or any other camera containing equipment you must let us know at the time of booking.
You call 07973 663355 to book an appointment with Thames Valley Surgical Services for your video consultation.
You will be sent a welcome email, an application form, a pre-consent form and a date and link for a telephone or video consultation. If you need a face to face appointment we will let you know.

You complete the forms online at home as preparation for your telephone, video or face to face consultation.
Following the telephone or video consulation we will send you a detailed quote
When you arrive for your procedure you will text us your car registration plate, make and parking position to our clinic number 07973 663311 and wait in your car to be collected.
We will collect you, your partner will need to wait in the car.
If at all possible you arrive wearing a face mask in order to protect you and others. This can be a fabrics or single use face mask or even a scarf or anything you are comfortable covering your nose and mouth. Bringing a face mask will save PPE for essential services. We will also wear face masks. You will be given the opportunity to disinfect your hands.
You need to bring a well charged smartphone or tablet to your procedure. This will be used for you to watch your aftercare instruction video while you lie down and recover from your procedure
We will carry out your operation in a strict aseptic well ventilated environment.
We will email your aftercare instructions video link as well as an operation report and general and specific advice sheet.
Where a recovery is needed you will recover in a well ventilated recovery room
You need to be driven home and recover not doing much exercise for at least 24-48 hours.
Vasectomy related information can be found
here